Buy music:
Miniyamba
Moussa Diallo (2013)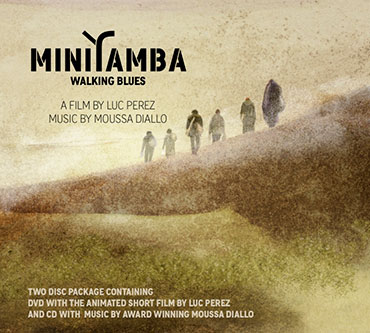 Songs
Tchièkagni
Kôngô
Touga Nènè
Black Night Blues Pour Les Émigrés
Kana Kasi
Su Ka Jan
Bolingo Nalingiyo
L'assaut (Poyé)
Miniyamba
Music and lyrics in french, bambara and ningala by Moussa Diallo.
Miniyamba is a shortfilm directed by Luc Perez and with music by Moussa Diallo. The soundtrack has been released on CD/download through Tiger Music.
Links: